World Steel Dynamics regularly performs customized steel consulting studies on a broad range of subjects. Past consulting assignments have ranged from competitive market assessments to detailed company evaluations and product specific studies. Clients have included U.S. and international steel producers, steel users, raw material suppliers and financial and government groups.
WSD seeks to be innovative in these studies. This is a function of effort, method and knowledge. Regarding method, we take both a bottom-up and top-down approach to answering questions. We also try to apply time-tested "industrial structure" economic principles to better understand what has happened and what will happen. Regarding knowledge, WSD principal partners and staff have more than 200 years of combined experience in analyzing the steel industry. A major aid is World Steel Dynamics' vast data base on international steel prices, costs, capacity, demand and finances, which permits the detailed analysis of historic relationships in an industry perspective. In order to maximize results, WSD has designated Richard D. McLaughlin as the lead consultant. We also frequently work with an array of
outside industry experts
specialized in various steel industry sectors.
In performing these studies, detailed marketplace and product pricing crosschecks are a frequent requirement. These are facilitated by our extensive network of contacts the world over. We also place great emphasis on the relative cost position of the firm. The purpose is to better understand what conditions are necessary for the steel firm in question to have the "pricing power" to pass on its costs.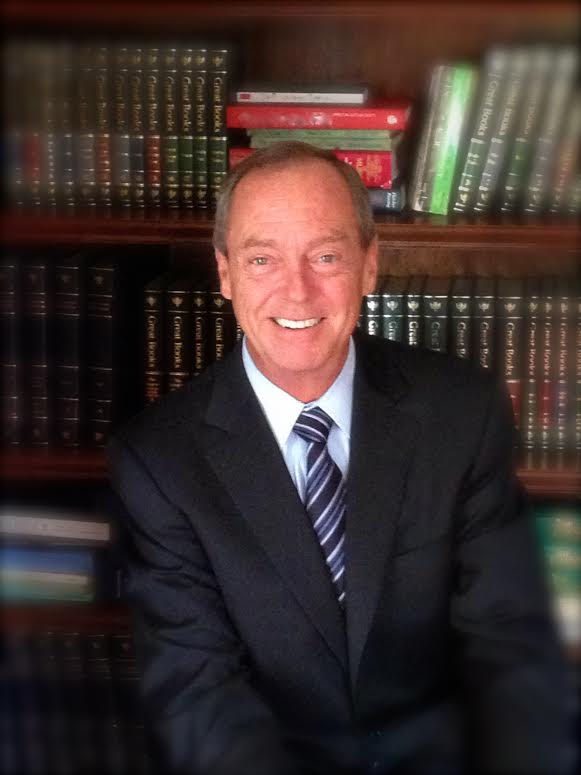 Richard D. McLaughlin
Corporate & Business Unit Strategy Development
Richard has over 25 years experience as a strategy consultant to the Iron & Steel industry. He joined Beddows & Company, now part of Hatch, in 1989, and became a Director in 1999. He also worked as an industry expert for Deloitte Consulting, and has served as an independent consultant on issues of finance and strategy for a variety of public and private sector clients.
He has worked with clients in the Metals and Mining industries worldwide, with a focus on North and South America. He has managed and participated in a variety of consulting engagements encompassing corporate and business unit strategy development, new market and product planning, capital investment planning and project financing, and shareholder value enhancement. His clients have included mining companies, metals producers and processors, suppliers, customers, governments, banks, private equity and others with an interest in the strategic issues facing the industry.
Affiliated Consultants & Industry Experts
>
Consulting assignments have covered a broad range of subjects in the past. A few of the examples include:
Assessments of the competitive situation for a specific steel plant. This included a comparison of its process-by-process costs versus the competition, standing in the marketplace and the steps needed to ensure viability.
Evaluations of the mini mill industry, including the determination of the costs and shipments by product for the North American participants.
Investigations of the U.S. steel service center, converting and processing industry.
Regional supply/demand balances for specific products and the competitive position of the groups supplying the product to the market.
Global or regional studies for products such as steel scrap, slabs, plate, flat-rolled sheet, stainless steel and iron ore. This included demand forecasts, supply assessments, the production cost of the leading players, names and requirements of specific buyers and sellers, trade balances and historic and forecasted pricing trends.
Detailed process-by-process cost comparisons for steel slab, plate, hot-and-cold-rolled sheet, OCTG, rebar and structurals.
Comprehensive slab market and coke market reports.
Please contact WSD to discuss your specific consulting needs.