Steel Pricing Stratagems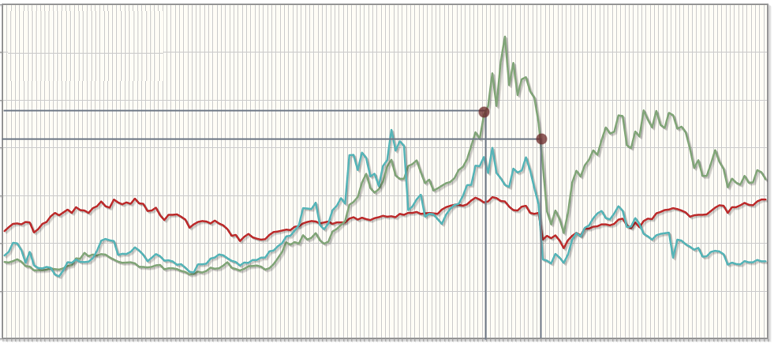 Patrick McCormick, former VP Global Steel Purchasing at Emerson, joined World Steel Dynamics as a managing partner in 2006 heading up WSD's new Stratagems Consulting Service.

Our Strategic Infomation Service has consisted largely of: a) information systems that track the steel industry's condition; b) an "early warning system" that seeks to anticipate steel pricing developments; and c) reports that analyze and forecast changes in the industry's structure and the mills' "pricing power."

In addition, WSD now offers management consulting and price-risk-management services to those that buy and sell steel. On a confidential and hands-on-basis, Pat advises clients on approaches that may improve their steel buying and/or selling performance, while at the same time reducing risk. For more information please contact us.