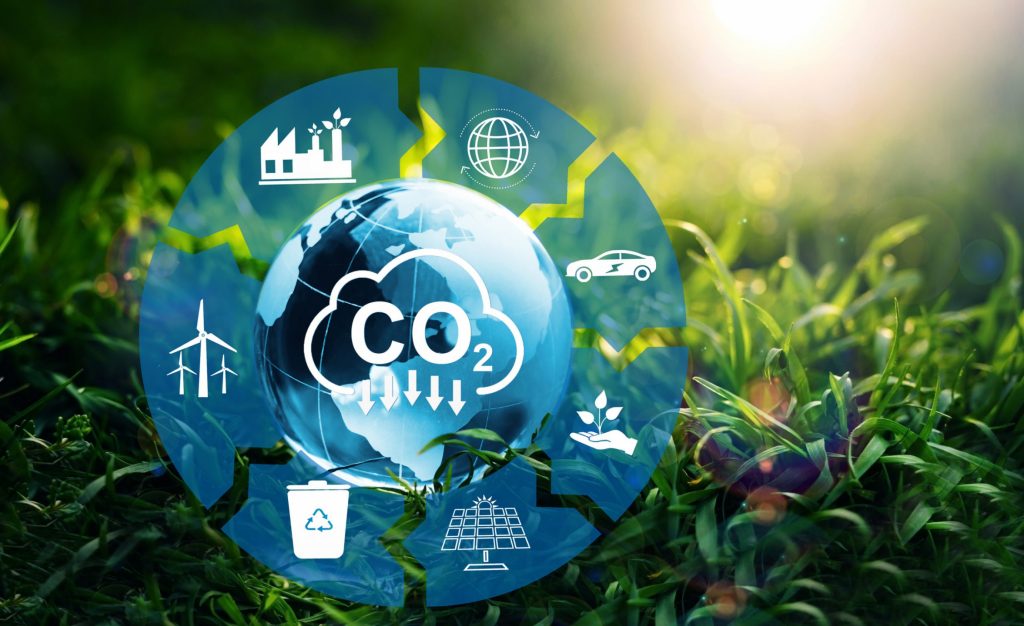 Steel Decarbonization Dynamics Service (SDDS)
Insights into the Steel Industry's carbon conundrum
WSD's critical, opinionated, comprehensive and independent approach makes the Steel Decarbonization Dynamics Service (SDDS)* a "must-have" for those seeking a realistic and grounded perspective with respect to steel industry's immense "decarbonization" challenge.
SDDS takes a pragmatic stance, focusing not on what should or needs to happen, but rather on what is likely to happen with respect to industry decarbonization.  It focuses on both the "what" and the "so what" of industry decarbonization, for example what is happening and what are the implications for producers, suppliers, customers, investors, governments & NGOs.
SDDS provides integrated and internally consistent forecasts for industry production levels, emissions, cost structures, raw material markets, steel prices and trade balances; it incorporates our technology assessment between the macro (big step change) developments with micro (shop floor level) operating improvement levers and cost-versus-emissions tradeoffs.
The service includes:
Decarbonization Cost and Emissions Data Output
WSD's leading expert analysts with over 100 years combined experience in the global steel and raw materials industry developed a proprietary Decarbonization Cost and Emissions Model that includes over 130 data points (Crude Steel and Raw Material) for over 40 countries/regions
The data output leverages our suite of data tools to bring you global and regional forecasts that integrate:
Data points derived from our Global Metallics Balance Service

Steel demand, production and trade
Raw material supply, demand** and prices

Industry CO2 emissions forecasts on the path to carbon neutrality to 2030*
Technology innovation, dispersion and adoption and carbon pricing scenarios
Analysis of CO2 cost impacts on steel producers' cost structure
Regional reference plants based on WSD's Global Cost Models
Existing, transitional and new technologies
Carbon price scenarios and sensitivities
Raw material and energy input scenarios
You will receive these data points and forecast on a quarterly basis delivered directly to your email.
Our leading expert analysts include, John Lichtenstein, Richard Oppelt, Philipp Englin and Adam Green.  For more background, click here.
Decarbonization Projects Database: An active database of major industry investments in green steel technology. This is updated monthly and delivered via an online portal available on our Global Steel Intelligence System (GSIS):

Steel producer CO2 reduction projects and initiatives tracked by technology type, including direct emissions reduction, carbon capture, hydrogen-based iron making, carbon recycling into steel products, and green energy sources
Other company and industry initiatives, such as green steel certifications
Individual steel company CO2 emissions data and announced future targets
Key actions by mining companies, industry associations, and governments
Steel and Mining Companies' investments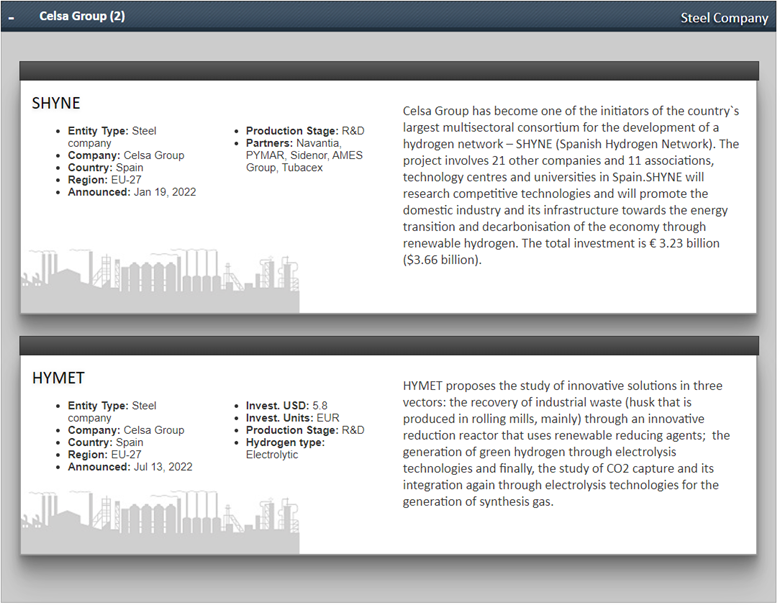 Report and Analysis, including over 100 slides of data and opinions. The Report features forecasts for 2030 industry CO2 emissions by country/region. These are derived from WSD's assessments of future developments in steel markets, raw material markets, detailed steelmaker operating parameters and cost structures, and technology development and adoption rates. WSD has supplemented its vast in-house knowledge through extensive conversations with steel producers, technology equipment suppliers and technical experts. The forecasts are powered by WSD's "Steel Industry Decarbonization and Cost Model" which captures the emissions impacts and emissions-versus-cost tradeoffs for step-change technology implementations and incremental operating practice improvements:

Executive summary and analysis of findings
Technology assessments, including probabilities and timelines to adoption and commercialization
Evolution of carbon pricing and taxing in key regions
Industry restructuring implications and scenarios
Trade implications and scenarios for Carbon Border Adjustment
Implications for steel markets, suppliers and other stakeholders
Additional content from outside experts and stakeholders
WSD is available for customized presentation, consultation with your Board of Directors, Management Team, etc.  Schedule a call today for more information
* Initially with an outlook to 2030, followed by a second release in December 2023 focused on the outlook to 2040.  The 2050 outlook will be available in June 2024.
** Based on WSD Global Metallics Model